A little kept secret, though not really, Iron Creek Lake and its surroundings make up some unforgettable hiking and sightseeing in the Black Hills.  About a 25 minute drive up the gravel packed road named Tinton (drive carefully and watch out for peacocks!); once you reach the destination, the long journey makes no difference.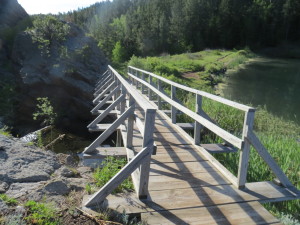 This man-made lake attracts swimmers, fishermen (and women), kayaks, hikers, campers, four-wheelers,  bikers, and any other sort of outdoor enthusiasts that you could possibly imagine.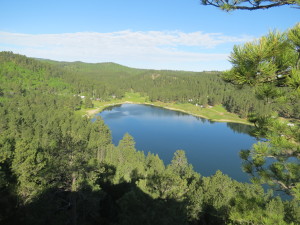 A favorite hike is the white rocks located on the southeast corner of the lake.  A rather vertical hike, but fairly short and sweet.  Have I mentioned the view at the top is breathtaking?!